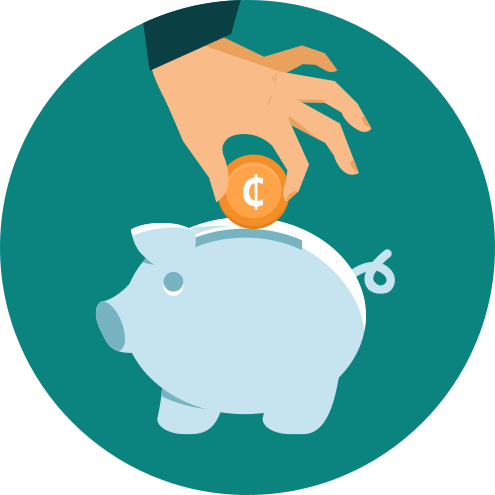 Savings

We have several savings products deigned to meet your specific requirements. Children education plan, current account and more.
Some of our savings and deposit products include:
Savings Account

Current Account (Demand)
INvestments

We have several investment products to give you competitive returns.  We can also help you design a custom investment plan as well.
Our best investment packages include
Fixed deposit receipt

Ahotosuo Susu (Normal)
Mpuntuo Susu
Government Treasury Bills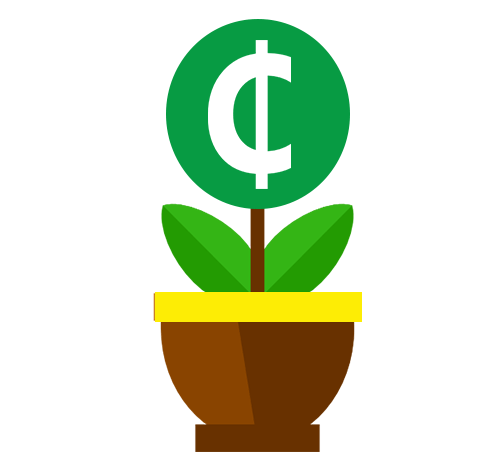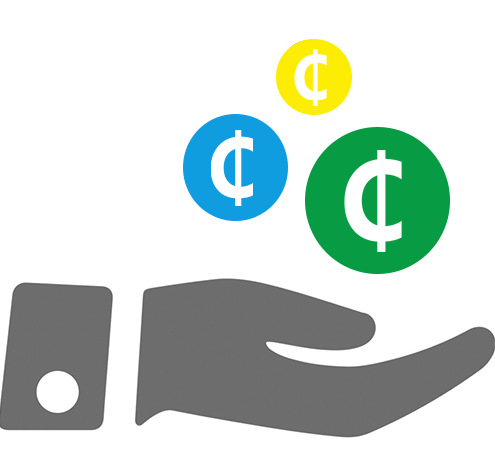 Credit facilities

From personal loans to SME loans, we have several loan products with competitive interest rates. Talk to us today!
We provide:
Salary Workers Loans
Commercial Loans
Agriculture/Farmers Loans
Funeral/Social Loans
SRB Smart
Money transfer

Send and receive money from all branches using Western Union, Moneygram, Samba money, Apex link, mobile money and more.
Also Available 
InterBranch Cash Transfer
Cash can be transferred by non-customers and received by non-customers
Sender provides valid photo-based ID card
recipient provides valid photo-based ID reasonable tariff is paid Minimum amount for transfer is GH¢100.00
Supplementary products
Insurance policies (

Motor insurance Policy, Fire, Personal Accident policy)

Cash Collection
Please get in touch for us to do business. You can also visit any of our branches and mobilisation centers and our staff will be willing to assist you.
We have several branches across the country. Please  visit any of our branches nearby and  our staff will be willing to assist you.
We have several mobilisation centers distributed across the country for your convenience. Click to find the nearest center to you.
Become a Shareholder
Become part of the future of this wonderful bank by buying shares. Buying and managing your shares is very easy. Click to find more